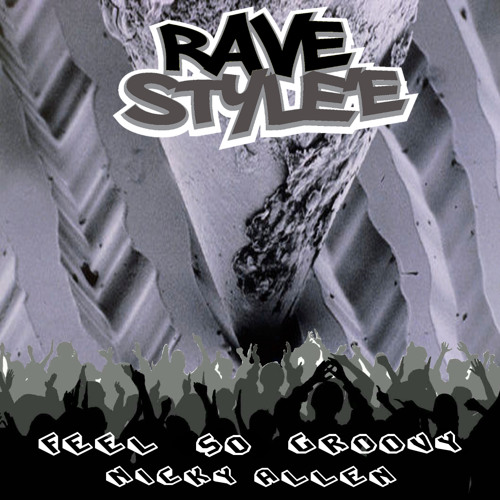 Nicky Allen spits a massive stomper with some fresh 2k14 piano sounds on Rave Stylee's first release of the new year!
A brilliant EP including also some quality remixes by well known Retropolis (UK) and Neurygma (ES)
Fill yourselves with a strong dose of piano & rave breaks on this sweet nurave release, which is out now on Rave Stylee's 18th digital release! BOOM!
BUY on Trackitdown.com

HERE
RAVE STYLEE
https://soundcloud.com/ravestylee
NICKY ALLEN
https://soundcloud.com/djnickyallen
NEURYGMA
https://soundcloud.com/neurygma
RETROPOLIS
https://soundcloud.com/retropolis_uk